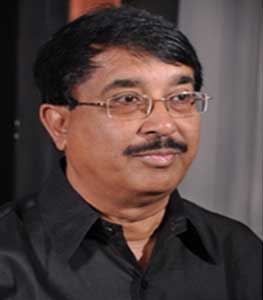 Ar. Achal K. Choudhary

Patron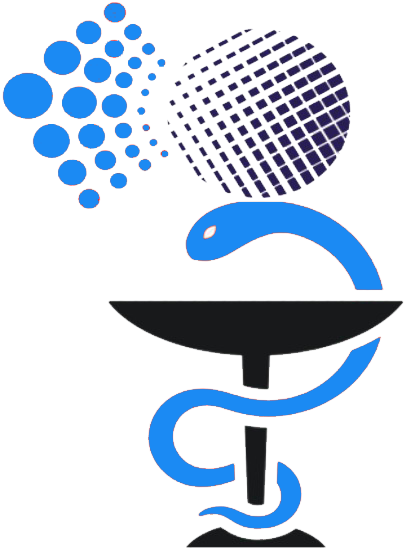 Welcome to
IPSAPHARM
One day International Colloquium on Global Integration of Opportunities in Healthcare Management
The pharmaceutical sector today is witnessing a transition that impacts the approach towards healthcare. There is shift to patient-centric models in healthcare along with increase in number of complex untreatable diseases and increment in drug-resistance and drug-ineffectiveness situations. This growing realization has generated the need of improving flow of innovative medicines which have ultimately prompted research units to break the status quo and look for sources of appropriate knowledge and expertise outside their own organizations.
The "Global Integration of Opportunities in Healthcare Management" would provide a platform for scientists and academicians from various fields of science and professionals of pharmaceutical and healthcare sector to come together, discuss and explore the opportunities for collaborative research. The speakers are globally renowned researchers and have been vital in establishing conducive research environment in their organizations. The colloquium would bring the realization and understanding about the need of evolution of nature of collaborations from one of conducting research within departments/disciplines/institutions to newer areas necessitating partnerships across departments/disciplines/institutions and increasingly context (academics, government, private industry).
This would provide impetus to researchers for developing collaboration systems in their researches and organizations. Development of this type of interdisciplinary and multi-contextual collaboration will stoke the pace of research and encourage the development of innovative and ground-breaking strategies in investigating novel, complex and convoluted areas, ultimately benefiting the mankind.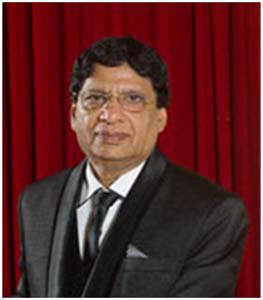 Mr. Yogendra Jain

Patron
Dr. D. K. Jain

Convener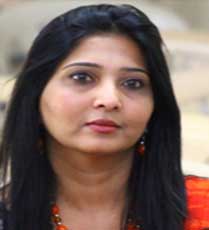 Dr. Neelam Balekar

Organizing Secretary
Our Honorable
Keynote Speakers
Dr. David Terrero
SANTO DOMINGO
Dr. Frederick Williams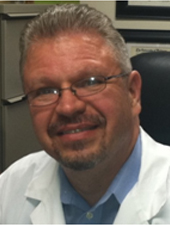 USA
Dr. Youssef Sari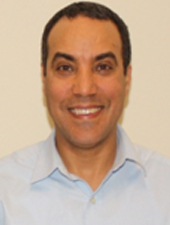 USA
Dr. Amit Kumar Tiwari
USA
About Indore
Indore is the largest conglomerate of the state of Madhya Pradesh in India. It bears testimony to both historical lineages and ultra-modern economic development. It is a fascinating city with a blend of a rich cultural and historical heritage hosting a wide range of styles of the Maratha, Mughal, Holkar and British era. Chhatris, Laal Bag Palace, Kanch Mandir are cues of its architectural excellence. With a rich culture and heritage for its backbone, Indore is always a forerunner when it came to city planning or progressive education. Situated on one of India's oldest pilgrimage routes from Mahakaal at Ujjain on river Kshipra, to Omkareshwar on the river Narmada and onwards to Rameshwaram, Indore is embellished by several forts and rocky shrines: Mandu, Dewas, Maheshwar, Omkareshwar being the prominent ones. Today, Indore is one of the fastest growing economies of India with varied industrial sectors such as automobiles, IT, pharmaceuticals, textiles and education hub.
About IPS Academy College of Pharmacy
In this dynamic world, technology plays a significant role in the leading paradigm. IPS Academy, College of Pharmacy, Indore (IPSA, COP), is one of the leading institute of the region, where students graduate to be highly competent professionals, capable of performing as leaders rather than followers. The fabric of the words has not been woven overnight. It is the result of meticulous planning and execution spreading over a time span of more than 18 years. The vision of the College is pledged to profession, committed to society, devoted to nation and service to mankind. To achieve this, we are in continuous process to develop this institute as a centre of academic excellence of higher learning in the field of pharmacy. We pertain innovative and proven educational methods to produce pharmacists who possess the skills and knowledge to serve the mankind in an ethical and professional manner. We give our students wings of ambition so that they can soar like falcons to touch the horizon and endeavor to make them global citizens who can look beyond geographical boundaries to get inclined towards successful career and looking for a new walk of life.